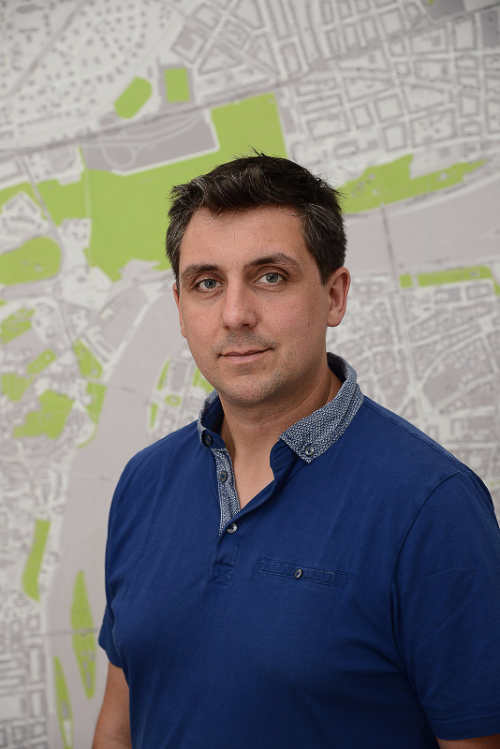 Nick Marley
Managing Director
Since arriving in Czech Republic in 2008, Nick has forged a career in real estate. He started ISG in 2011 to focus on the needs of foreign investors and expats in Czech Republic. Over the years he has been able to expand the portfolio of services and gain huge amounts of experience for his clients to tap into.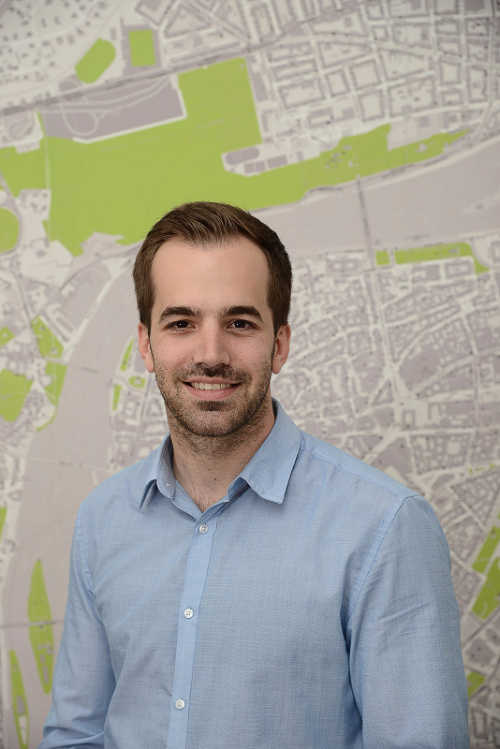 Adam Strejcovsky
Property Sales and Buyer's Agent
Adam joined the team in 2017 and has driven our property sales and buyer's agent service forward. His analytical approach and market knowledge are essential to our clients getting the best possible result for buying or selling a property.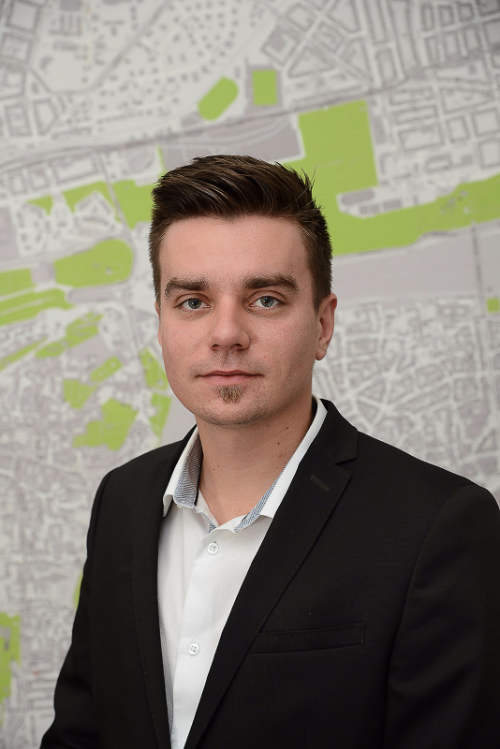 Robin Petrásek
Mortgages
Robin joined us in 2015 to pursue a career as a mortgage broker. He has gone from strength-to-strength to become one of the most recommended brokers around. Clients enjoy his friendly and informative approach, whilst always getting the best deal on the market.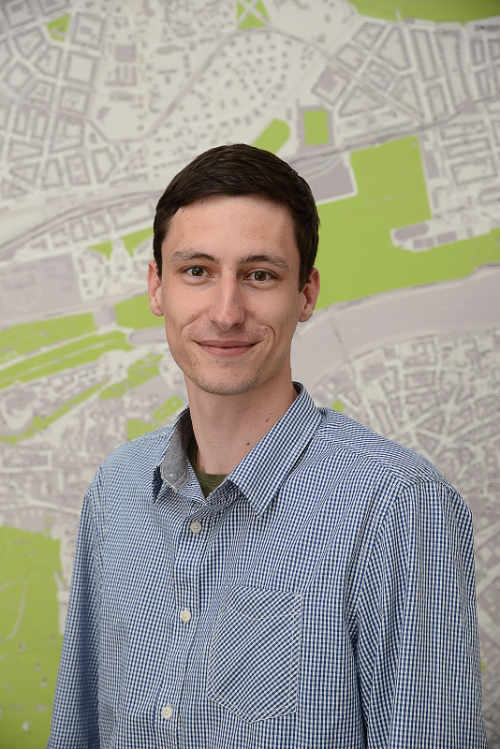 Martin Bláha
Taxes
Martin joined us in 2018 after his first year of studying his tax advisory degree. Since then he has learned a huge amount about our industry and its tax implications. He can readily apply this knowledge and experience to our clients' situations.
Investment Solutions Group
We'd love to hear from you!
Whether you want to discuss the market, buy, sell, rent, renovate or manage your property, we are available for you
Click here to Email us