When building anything, clear plans are the key to success. Our architect and designers are able to convert your ideas into plans which can be followed to build your dream home. They can tell you what is and is not possible, whilst advising on the likely costs and where savings can be made.
Even if you have no idea where to start, we can help you through the entire process with our years of experience in this field.
From layouts and room sizes, through to electrics and plumbing our architects will make sure you have complete plans with nothing left to chance.
Our designers can advise on finishes such as tiles, flooring, paint colours and even kitchen design and furniture selection. We are able to work with the most restrictive or lavish budgets to produce truly excellent results.
We'll meet you to discuss your project, either at our offices or at your site. We'll get a detailed understanding of what you want and point out any issues we can see initially.
We'll start to create a detailed plan of your project. We'll ask additional questions relating to choices you will need to make and give rough estimates of their financial impact.
Once the plans are finalised, we can create a detailed budget for every area of the job. We will also produce a timeline showing task scheduling and incorporating a payment schedule. On reviewing the budget at this stage we are still able to make changes to your choices.
During the build you will be kept up to date of progress and any obstacles that arise. You will receive regular photo updates if you are not able to meet on site. You will receive bills in a timely matter and the timeline and budget remainder will be kept up to date. We will spot and solve minor issues with the builders as they arise, and quality check work as it is completed.
Upon completion we will check that everything has been done correctly. We will invite you to also check with us and go through any problem areas. Any necessary repairs will be carried out before the project is officially signed off. Final billing will be sent through for payment.
ISG Construct renovate properties by managing quality contractors on fixed price lists. All of our contractors work to high levels of finish and shorter-than-average time scales.
Whatever your project, we can manage it for you and give you excellent results.
From plastering to flooring, plumbing to electrics, we can help you contract the right trades for your job and not pay over the odds
All of our contractors are small businesses or individuals who bill under the DPH threshold, meaning we can save you around 20% vs the costs of large building companies, without compromising quality or speed.
Examples of our renovation projects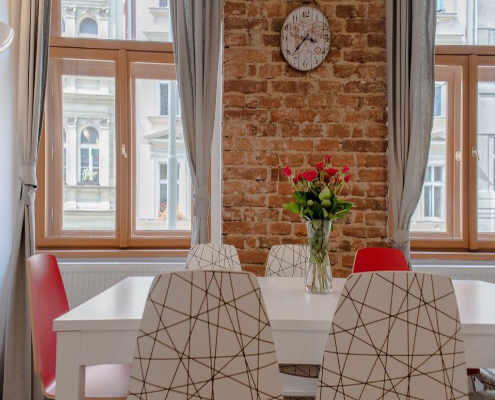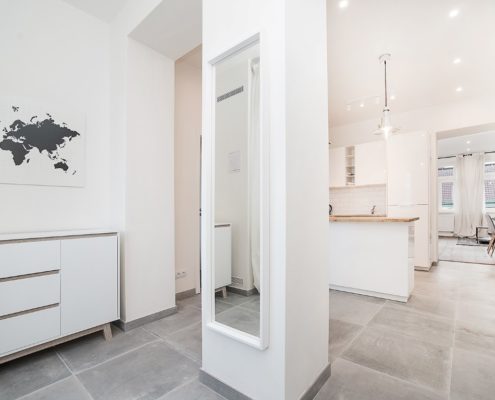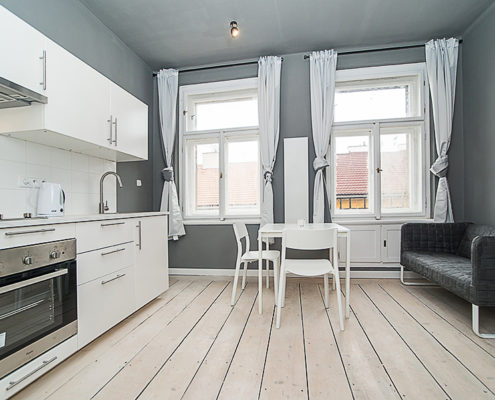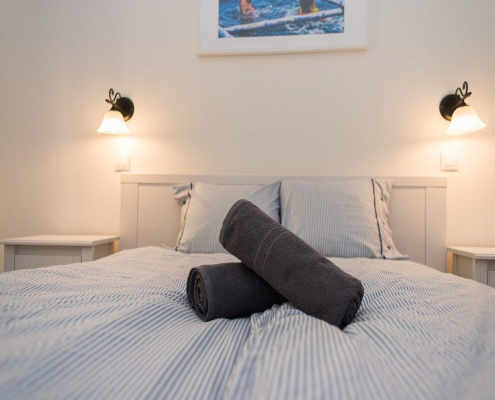 Investment Solutions Group
We'd love to hear from you!
Whether you want to discuss the market, buy, sell, rent, renovate or manage your property, we are available for you. Do not hesitate to click the button below and we will do our best to help you.
Click here to email us